Well then.
I've now tinkered together my own debugging interface for the GT-9100G: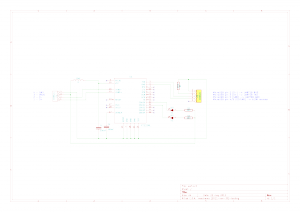 Output on UART is the following:
Texas Instruments X-Loader 1.41 (Jan 11 2012 - 23:25:41) <-- FBL
Uboot-loading from Emmc <-- SBL == U-Boot
Starting OS Bootloader from EMMC ...
I've sent an email to Samsung, requesting the relevant patches to X-Loader in order for it to successfully initialize the I9100G-board.
If they refuse to send me the informations in which way they have modified the sources in order to run them on their board, it's a GPL violation.
But I'm still confident that they will cooperate.